Campus Activities Board

---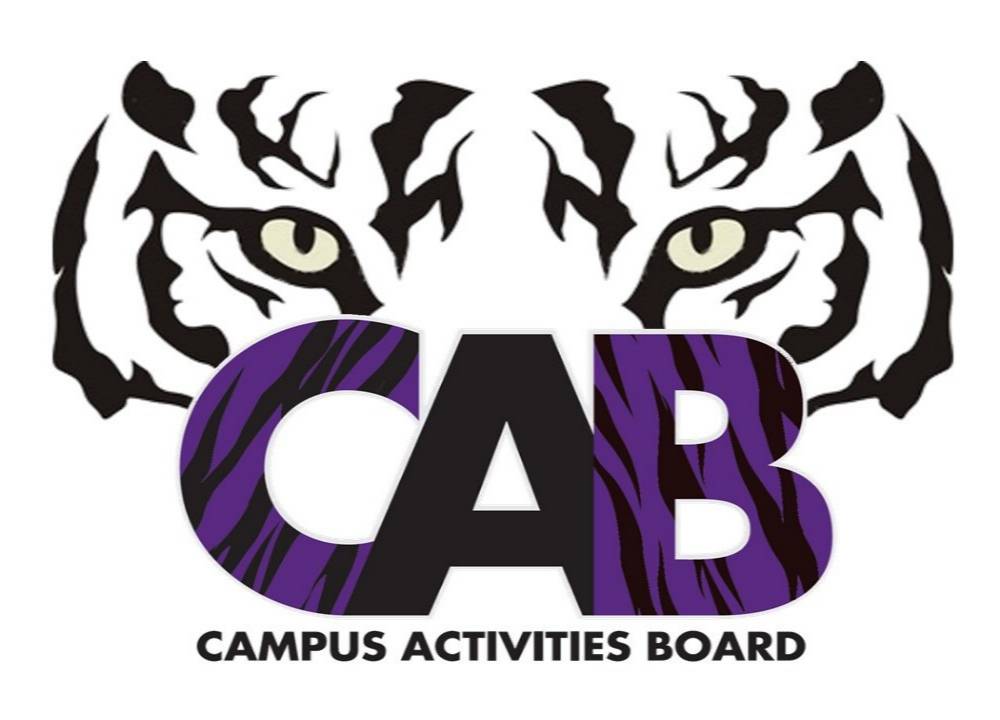 The Campus Activities Board (CAB) at Louisiana State University at Eunice is the primary student organization on campus for event and activity planning for students at LSUE. CAB meets weekly every Monday at 12:30 PM in the Acadian Center, Room 109. CAB is responsible for planning and hosting all Week of Welcome activities and other campus-wide events throughout the year. For more information on how to get involved with CAB, email studentaffairs@lsue.edu.
Campus Events
All CAB Events are published to the LSUE Events Calendar. See what's happening by clicking HERE!
Escape Room: The Mad Professor
On Tuesday, October 30 and Wednesday, October 31, LSUE students will have the opportunity to participate in an escape room in the Office of Student Affairs (Acadian Center, Room 112). It will take approximately 20 minutes, and space is limited.
Click the button below to pre-register groups of four (4) to participate in this exhillarating race to solve all the puzzles to escape the room before the Mad Professor returns. Time slots are available between 9:00 AM and 3:00 PM on each day, but when these slots fill up, the escape room will no longer be open. Sign up your group now!
Trivia Competitions
This Fall semester, Campus Activities Board is hosting themed Trivia Competitions on the below dates at 2:00 PM in the Acadian Center North Commons area.
Harry Potter - September 24
Disney - October 8
Movies - October 22
History - November 5
Star Wars - November 19
Click below to pre-register your team for ANY or ALL of the above events!